eStorms on-premise phone solution is great for businesses of all sizes and types, loaded with amazingly powerful features, and incredibly simple to use. eStorm on premise phone solution provids clients with the best value unified communications solution available.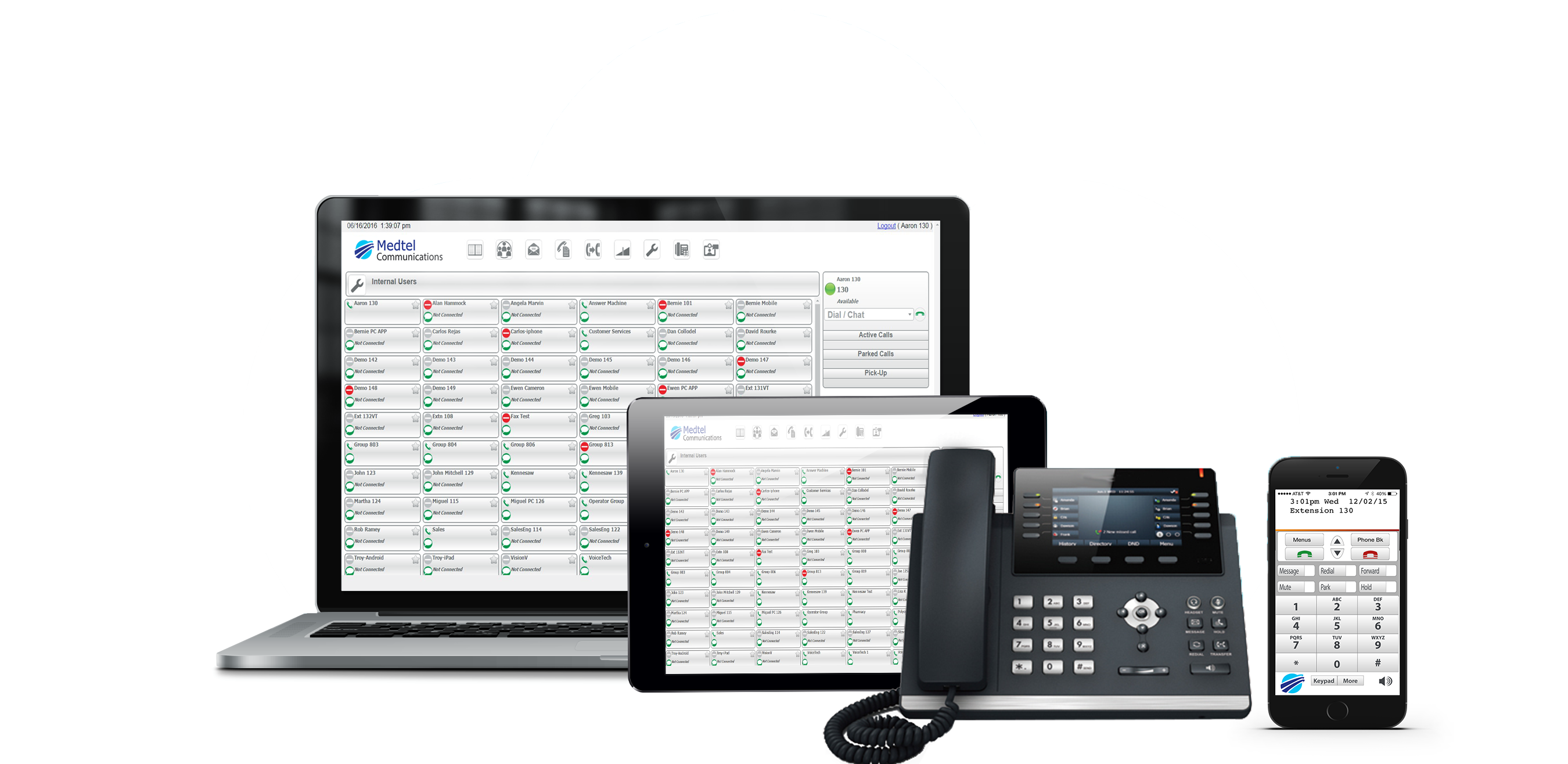 A hosted PBX is not always the best solution for your phone system. If you are running legacy equipment or perhaps aren't confident in your internet connection an on premise PBX may be a more suitable option.
With an on premise PBX you still can benefit from many of the features of a cloud PBX. eStorm can set up a solution that provides you with redundancy and an uptime guarantee to ensure continuity and business confidence.
Our on premise PBX solutions enable you to determine the level of control you want over your systems. Create users, voice recordings, and call flows yourself, or leave it up to our team of professionals to do the work for you.
For more information on an on premise PBX solution please contact us. If you like to know more about our cloud PBX click here.