At eStorm, we believe that an effective digital technology learning strategy integrates ICT learning into daily classroom interaction.
Likewise, we believe professional development for teachers is key to the successful implementation and integration of good technology practices in the classroom.
This is why we offer technology workshops for teachers spanning different models and platforms (SAMR / STEM / STEAM Workshops / Apple Workshops) that promote educational technology and the importance of digital literacy in the curriculum.
Why Professional Development?
Teachers and educators are aware of the need for students today to develop digital literacy, as well as for digital technologies to be integrated into the classroom and curriculum.
Facilitating this digital integration surpasses the provision of technology and devices. An effective digital technology learning strategy integrates ICT learning into daily classroom interaction.
Steve Jobs famously said that everyone should learn to program a computer because "it teaches you how to think."
The process of internalising the fundamentals of technology is an important framework for learning and it is complementary to all STEM / STEAM learning streams.
At eStorm, we offer a suite of professional development workshops in digital technologies and robotics for teachers and educators. The workshops are designed to empower teachers to comprehend, learn and deliver lessons in important digital and robotic technology skills.
The workshops also help educators bring classrooms up to speed on today's technology and integrating technology into learning across all classroom subjects.
How it's done
Our small group of highly skilled teachers facilitate our workshops that cover a broad range of subjects. These include STEAM workshops, SAMR focused learning, device and software specific training through to effective classroom practices using technology and Apple workshops.
We understand it's a challenge for schools to release staff to attend the workshops as it is often expensive to cover both the training and the absent teachers. This is why eStorm has a range of PD offerings and always strives to keep the pricing affordable for our clients.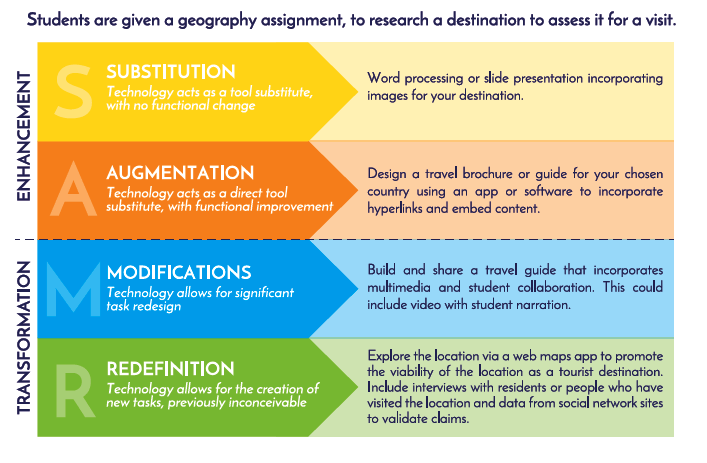 Staff Professional Development Brisbane
Headquartered in Brisbane, we provide professional development services, workshops and training for educational institutions. No matter the size of your institution, our professional development for education services provides key training and knowledge that is critical to successful teaching and learning, particularly with a focus on STEM / STEAM.
Our Education Services include Managed IT Support Services, Teacher and Student Device Procurement, Mobile Device Management (MDM) and Staff Professional Development.
If you'd like any further information, or to find out exactly how we can help - please feel free to call us on (07) 3120 0640 or email us at [email protected]
If you are located outside of Brisbane, eStorm can still help you.
Sydney: (02) 9188 5148
Melbourne: (03) 9088 6431
In need of our other IT support and managed services?
We specialise in Managed Cloud Services, IT Support Services, Managed Network Services, Business Telephony, Hardware and Software Procurement and Education Services.