As a leader in the procurement of technology in schools, we understand that everyone's needs are different.
From school laptops to DELL school computers, macs and tablets – we are here to provide you with personalised guidance, competitive pricing and a timely turnaround.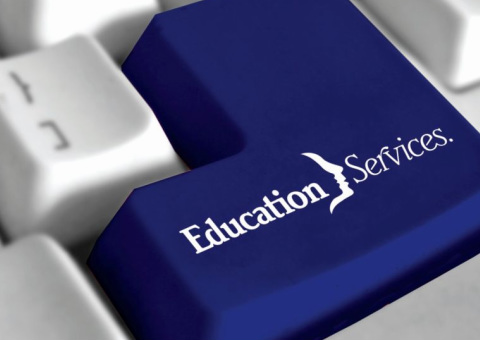 We are here to support and guide our clients through the difficult decisions that schools regularly make around technology in schools.
We work closely with a wide range of distributors, which include some of the biggest distributors in Australia, to source the best products for our clients who are looking to implement technology in schools and leverage the best and broadest range of devices available. Likewise, we assist you with classroom devices, peripherals and accessories. If we happen to not currently supply something we will always endeavor to source it or offer suitable alternatives.
We understand that schools must manage their budgets carefully. This is why eStorm has spent over a decade building a reputation as a leading IT provider to education institutions in order to deliver our clients the best possible prices for technology in schools.
Concurrently, as eStorm is a full service IT support and services organisation, we can manage your devices, as well as perform repairs and services through our full service eStorm Service Centre.
At eStorm, our goal is to partner with you to understand your specific needs and requirements. We work with you to design and implement a device procurement strategy that is cost-effective and tailored to your needs.
We believe in the importance of digital literacy and a digital pedagogy in preparing students for the future. Inject technology in schools with eStorm Australia.
Teacher and Student Device Procurement Brisbane
Headquartered in Brisbane, we provide end-to-end managed device procurement services for educational institutions. No matter the size of your institution, our device procurement for education services provide hassle free insertion of technology in schools, as well as solutions that are critical to successful teaching and learning.
Our Education Services include Managed IT Support Services, Teacher and Student Device Procurement, Mobile Device Management (MDM) and Staff Professional Development.
If you'd like any further information, or to find out exactly how we can help - please feel free to call us on (07) 3120 0640 or email us at [email protected]
If you are located outside of Brisbane, eStorm can still help you.
Sydney: (02) 9188 5148
Melbourne: (03) 9088 6431
In need of our other IT support and managed services?
We specialise in Managed Cloud Services, IT Support Services, Managed Network Services, Business Telephony, Hardware and Software Procurement and Education Services.