Need Help? Call Us Now 1800 378 676
Faster, simpler set up with all new tools to help educators get up and running quickly.
The Anniversary Update simplifies the deployment process so a teacher can set up devices in three easy steps, even with no dedicated IT support, with an all new "Set up School PCs" app for setting up a 'Shared Cart of Devices' in schools.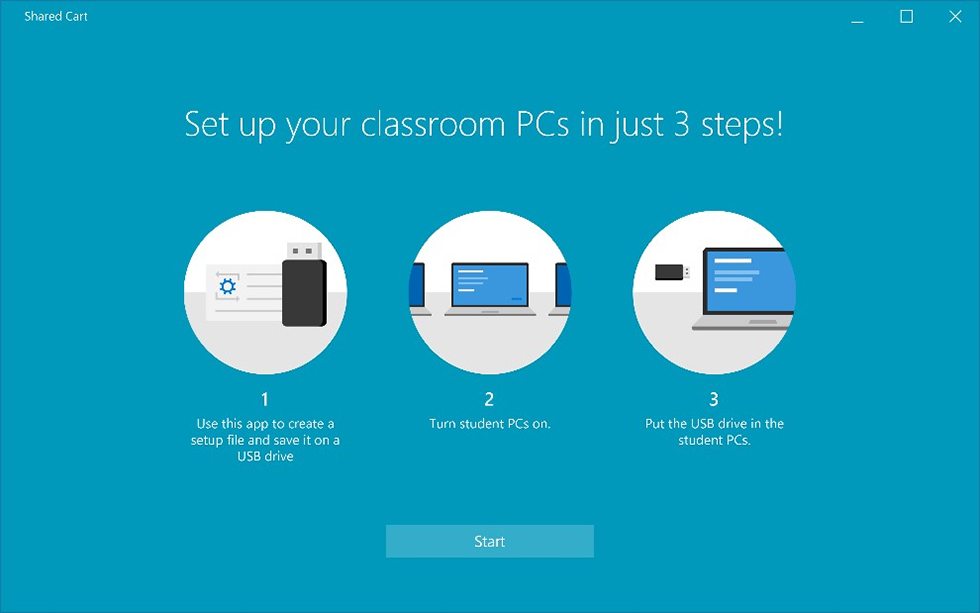 For schools with dedicated IT support, the updated Windows Imaging and Configuration Designer tool enables them to set-up shared devices, in bulk, in a matter of minutes.
Windows 10 is faster than ever, with an average first log-in of 26 seconds and subsequent log-ins of 6 seconds*, helping classes with shared devices get productive quickly.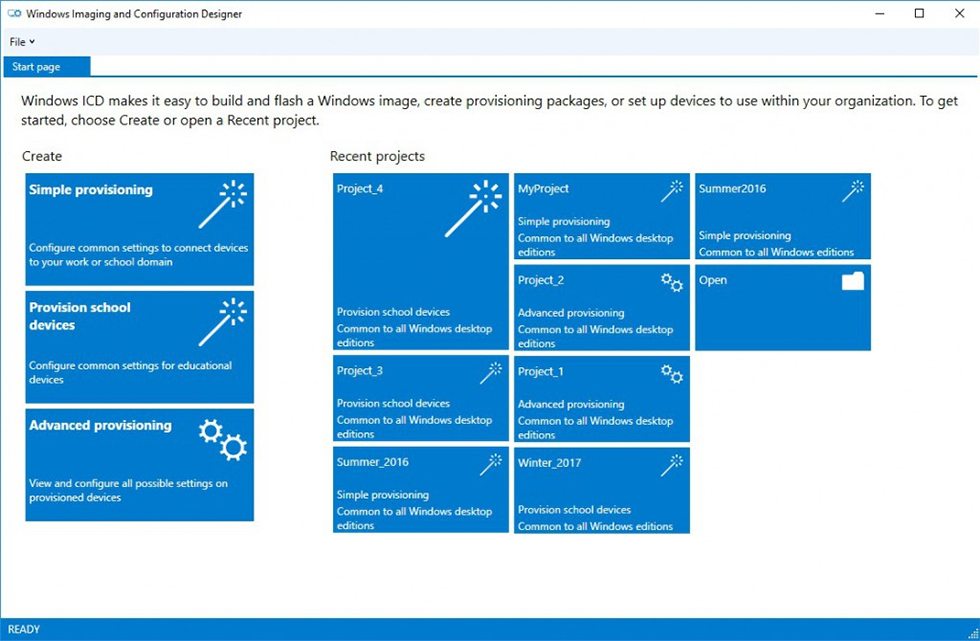 Secure Assessments with 'Take a Test' App: Teachers and schools need advanced, secure tools for modern test-taking and new tools can simplify standardised testing for a variety of test taking needs.
An all-new "Take a Test" app offers simplified options for test-taking: For high-stakes tests, the app will create a browser-based, locked-down environment for more secure, online assessments, for tests that shouldn't have copy/paste privileges, access to files, or other distractions. For simple formative and quizzing needs, the app couples with a teacher's preferred assessment website to deliver digital assessments.
Windows Update Improvements: New 'active hour' policies enable devices to update outside of class times so classrooms can stay productive and efficient without disruptions, while helping to keep devices secure and up-to-date.
Education Ready Windows Store: Teachers can easily find, acquire, and assign free and paid apps in the Windows Store for Business. With more than 5 billion visits to the Windows Store, a vibrant storefront is available for educators, with all new apps for experiences from FluidMath, a handwriting-based educational math app, to StaffPad for music composition, BrainPOP and more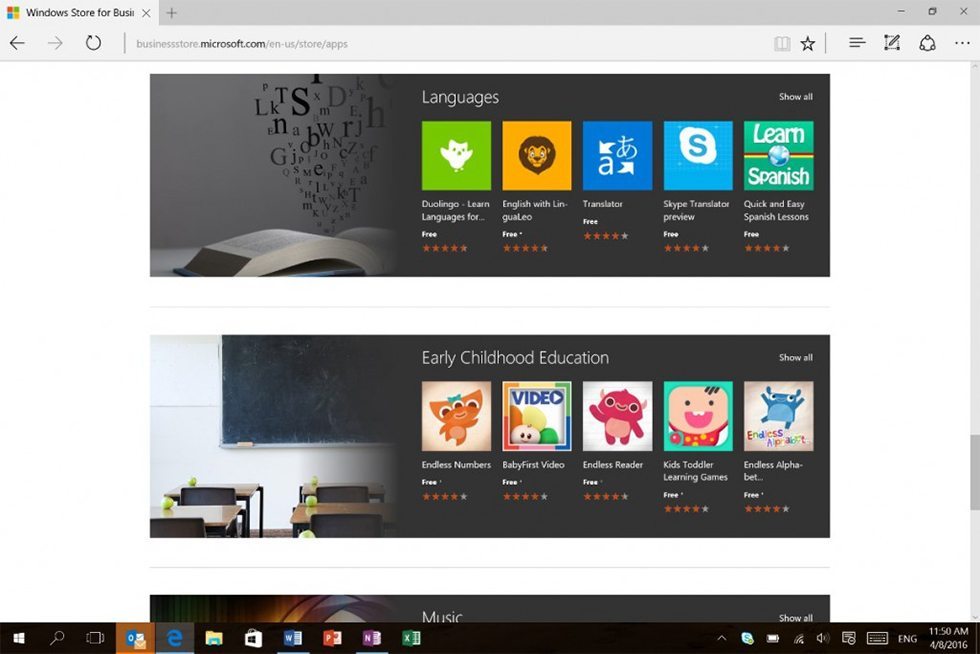 "Digital Learning From eStorm"