The eStorm team has the experience to meet your resource needs and support the ever-changing challenges of your IT environment.
eStorm's outsourcing solutions are designed to achieve the results our customers expect, while reducing the complexity of your IT environment and helping you respond quickly to change. eStorm provides highly scalable, balanced, and cost-e­ffective outsourcing solutions that meet strategically critical business objectives.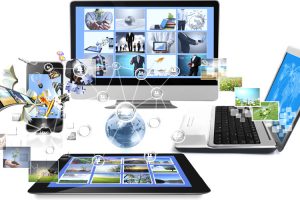 The increasing rate at which technology is evolving is placing more and more strain on business resources to keep up with competitors who are harnessing the benefits of rapid IT change. To compete, businesses are forced to become more reliant on their IT systems and as such, we are being approached increasingly by companies looking to outsource their IT. eStorm works with each organisation to
integrate the appropriate technology to meet the needs of each business environment. Our industry expertise enhances your IT environment's ability to maintain scalability and meet your business objectives, while allowing you to focus on your core business.
eStorm understands that you require flexibility. As a result, we have developed our outsourcing solutions o­ffering to be adaptable, yet responsive to the specific needs of your organisation and industry.
We would be happy to help with your outsourcing needs. Get in touch with us today to discuss just what it is we can do for you and your business.