With more industries and business operations becoming increasingly computerised, the need to keep information safe and secure from an ever increasing variety of sophisticated threats and potential liabilities is now more important than ever before.
A recent release from the Australian National Audit Office (ANAO) proves that an IT audit and review is vitally important, regardless of the size of your organisation. The release highlights the Australian Taxation Office's (ATO) recent refreshment of their IT hardware and software following major outages that crippled the department's online systems.
"The ATO's risk management and BCM processes did not include an assessment of risks associated with storage area networks, which were a potential single point of failure. Moreover, BCM processes were limited in planning for critical infrastructure and ICT system failure to the data centres".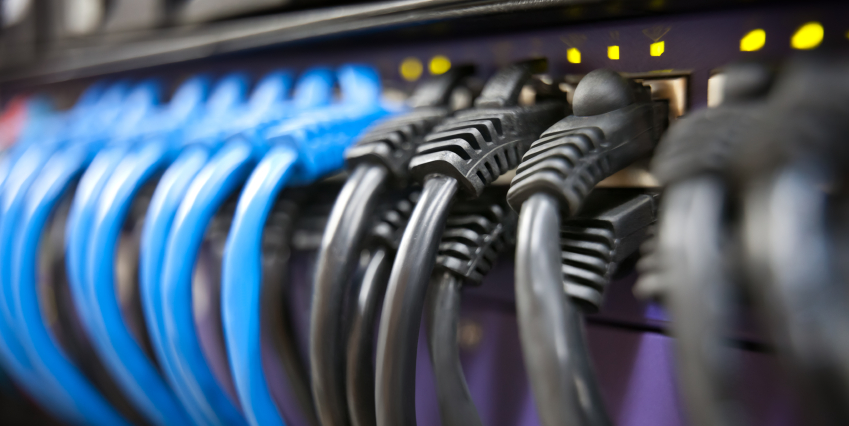 As a result, the tax office had to shutdown online tax services over several weekends in April and May to replace old hardware. The ANAO's report also highlighted several inadequacies in critical infrastructure business continuity planning.
While IT audits help you to ensure that your systems optimally support your organisation's strategic vision, not all IT audits are the same. This is why at eStorm we conduct a variety of technological audits that are customised to your business that address security, compliance, performance and risk.
The primary objectives of an effective IT audit include:
Evaluating the systems and the processes in place that secure business data
Determining and minimising the overall risk to your business's information assets
Ensuring your information management processes are in compliance with IT-specific laws, business policies and industry standards
Determining inefficiencies in your business IT systems and the management associated with them
Reviewing your system policies and documentation
Measuring your business continuity and disaster recovery preparedness
If you'd like any further information, assistance with your IT needs or you simply don't know where to start – please feel free to call us on (07) 3120 0640 or email us at [email protected]